Another generation of Bush leeches getting something for nothing:
NEW YORK — NBC's "Today" show has hired someone with White House experience as a new correspondent – former first daughter Jenna Hager.

The daughter of former President George W. Bush will contribute stories about once a month on issues like education to television's top-rated morning news show, said Jim Bell, its executive producer.

Hager, a 27-year-old teacher in Baltimore, said she has always wanted to be a teacher and a writer, and has already authored two books. But she was intrigued by the idea of getting into television when Bell contacted her.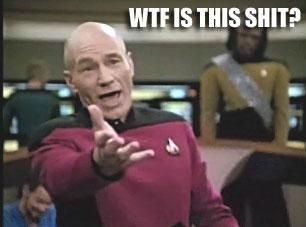 P.S. I see she's finally got the curtains matching the rug again. Maybe it's an effort to be more 'respectable'.