Via Think Progress:
At times tempers flared at the forum, with constituents shouting at one another.

LeRoy Schaffer, a St. Francis city council member, dressed in a tuxedo and top hat for the occasion. Shaffer got visibly emotional asking Bachmann about the future of health care and the role of special interests in Washington.

"I'll be danged if I am going to give up my Social Security because of socialism," Schaffer said, before being booed by the crowd.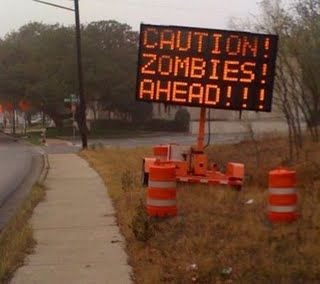 UPDATE: You can see the exchange here.